The date and ticket details for the 3rd round Carling Cup tie against Scunthorpe Utd at Glanford Park have today been confirmed and announced.

The much anticipated tie of the round will take place on Tuesday 22nd September, kick-off at 7.45pm.

Tickets will cost £12 for adults, with the over 60's and the under 21's getting in for a mere £6. And you can't say fairer than that. Surprisingly enough the game will not feature live on SKY Sports.

On the transfer front Vale have added just the one new face to the squad, Bristol Rovers striker Lewis Haldane joining us on a one month loan. Click here for details…



Have you ever thought of writing about Vale?
Here's your chance! Vital Port Vale is soon to undergo a major revamp and we are looking for people to contribute match reports, news articles, gossip, rumours, rants, raves, photos, confessions of player stalking, tales of woe and stories of unbridled joy!

We want you to share your 'Vale experience' of the 2009/10 season…

If this appeals to you then email the Editor at:

portvale.vitalfootball.co.uk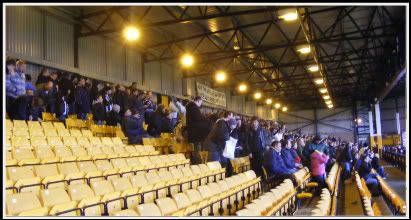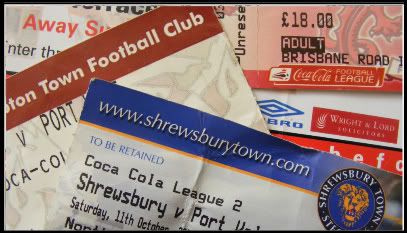 Become part of Vital Port Vale…
Click here to register your free account and add your voice to our forums, and comment on our articles. The Vital Network also offers prizes to its members! Click here to discover more…