Craig Rocastle. Just how bad was he! A player so devoid of ability, passion, commitment it was untrue. Truly one of the worst players ever to have disgraced Vale Park.

Not surprisingly he has done little football wise since having his contract cancelled by Lee Sinnott, apparently he had a spell playing in Greece, but it didn't last and he was at Gresty Road over the summer for a trial, but not even Crewe were that desperate.

Rocastle is hoping to kick-start his career at Layer Road, Colchester are currently 4th in League 1. I really cannot see anything coming of this, but stranger things have happened… although I'm struggling to back that statement up with an appropriate example.

Click here for the story from Vital Colchester…


Have you ever thought of writing about Vale?
Here's your chance! Vital Port Vale is soon to undergo a major revamp and we are looking for people to contribute match reports, news articles, gossip, rumours, rants, raves, photos, confessions of player stalking, tales of woe and stories of unbridled joy!

We want you to share your 'Vale experience' of the 2009/10 season…

If this appeals to you then email the Editor at:

portvale.vitalfootball.co.uk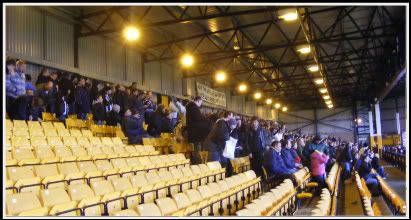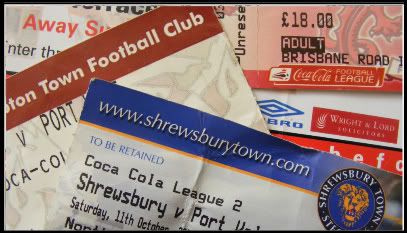 Become part of Vital Port Vale…
Click here to register your free account and add your voice to our forums, and comment on our articles. The Vital Network also offers prizes to its members! Click here to discover more…