Hereford Utd 2-2 Port Vale
Despite dominating for large periods of this game Vale could only come away with a point. Make no mistake, we should have buried Hereford.

Vale took control of the game from the opening whistle, and for the first 25 minutes created wave after wave of attack, but despite hitting the bar twice couldn't find the opening goal.

We were made to pay for not capitalising on our dominance. Marc Pugh gave Hereford the lead, cutting inside from the left and firing a shot across Chris Martin and into the top left hand corner.

Vale came back blazing in the second half, and quickly established a lead courtesy of two fine finishes, first from Louis Dodds, then from Rob Taylor – a twenty yard beauty right into the top corner.

We should have closed the game down, but we couldn't. It was almost inevitable that we would allow Hereford a shot at redemption, and it duly came. Hereford attacked down the left and we allowed their winger to ride a couple of challenges before he flew into the box where he was brought down. A penalty was awarded, and dispatched.

Full match report to follow, with players ratings and images from the game.


Have you ever thought of writing about Vale?
Here's your chance! Vital Port Vale is soon to undergo a major revamp and we are looking for people to contribute match reports, news articles, gossip, rumours, rants, raves, photos, confessions of player stalking, tales of woe and stories of unbridled joy!

We want you to share your 'Vale experience' of the 2009/10 season…

If this appeals to you then email the Editor at:

portvale.vitalfootball.co.uk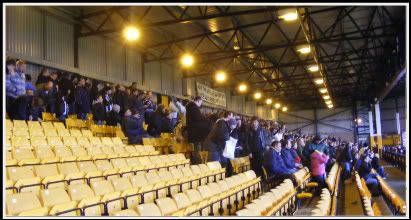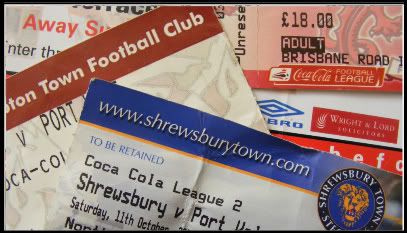 Become part of Vital Port Vale…
Click here to register your free account and add your voice to our forums, and comment on our articles. The Vital Network also offers prizes to its members! Click here to discover more…