What a bitter disappointment the draw for the 3rd Round of The Carling Cup turned out to be for us, and I bet Scunthorpe are saying exactly the same.

We wanted a big, big club. A game that would generate some serious money for us. Arsenal, Chelsea, Liverpool, Man U, Spurs, Man City, or even Stoke. Who have we ended up with? Scunthorpe United, that's who. And not just Scunthorpe United, but Scunthorpe United away! Jesus wept. We couldn't have been given a worse tie than this.

Calamitous, disastrous, distressing, lamentable, deplorable, pitiable, wretched. That's what it is. That's exactly what it is! Why, why, why?

Are you happy with the draw? Vote on our latest poll which can be found to the right of this article. The game will take place in the week beginning 21st September.

Click here for the Vital report from Hereford…



Have you ever thought of writing about Vale?
Here's your chance! Vital Port Vale is soon to undergo a major revamp and we are looking for people to contribute match reports, news articles, gossip, rumours, rants, raves, photos, confessions of player stalking, tales of woe and stories of unbridled joy!

We want you to share your 'Vale experience' of the 2009/10 season…

If this appeals to you then email the Editor at:

portvale.vitalfootball.co.uk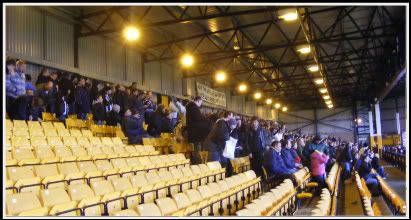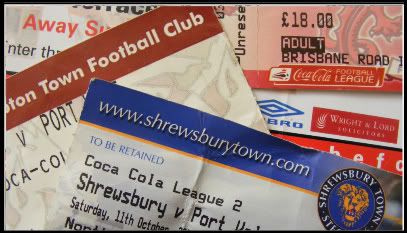 Become part of Vital Port Vale…
Click here to register your free account and add your voice to our forums, and comment on our articles. The Vital Network also offers prizes to its members! Click here to discover more…